On July 7, 2017 the world changed.
Our friend Ben Callahan, a stand out 3 sport athlete, musician, scholar, and humanitarian passed away in a drowning accident and finished the project Jesus gave him to do here on this earth. His reach amongst the local community was immense and his legacy has spread internationally. Ben's infectious smile, boldness, compassion, and character brought together thousands of people in the wake of his death including family, friends, teammates, coaches, bandmates, opponents on the field, and countless lives who have had been impacted by the way he lived.
As we mourn, our family and community have grown closer. We remember Ben's crazy spirit that reached for the extravagant but always looked to help others in need. In his honor we are setting up the Ben Callahan Memorial Foundation with the purpose of serving middle and high school children in and around the community and spreading the same hope of eternity that Ben carried in his heart. We hope to enhance educational needs, sports teams, and enrichment and gifted programs!
How can you help?
We'd love for you to be part of our volunteer team
Click the Sign Up button to receive e-mails notification when we organize events
In keeping with the spirit of Ben's generous heart, the Ben Callahan Memorial Foundation will benefit young athletes, musicians, chefs, and those with beautiful hearts!
Order your limited edition shirt to support the Ben Callahan Memorial Foundation!
Shirt designed by Ben's friend Syn Martinez of Afro Brutality.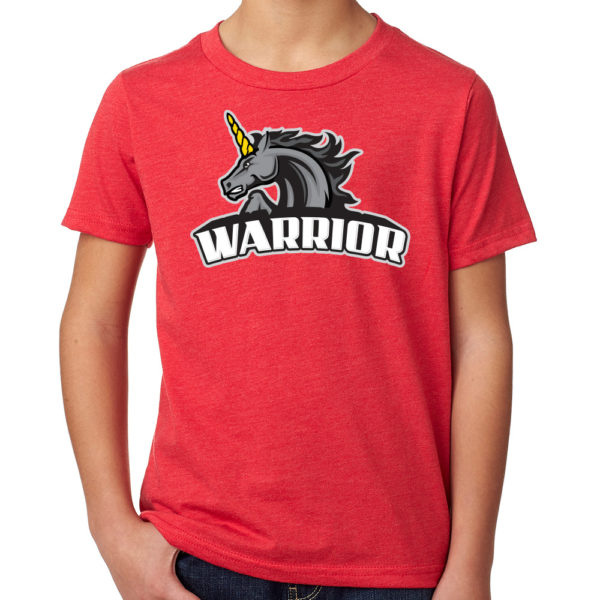 Share a Ben Story
We'd love to hear from you.  Please send a message below.
It is time to write the book!
Praise you Lord Jesus🙏🏼 ❤️
This is so beautifully written ~ you always capture the true essence of Ben and deliver a message that transfers from your posts directly into my heart. Thank you for sharing his life and legacy and glory to God that you recognize and are willing to walk on this path sharing The Gospel. How many lives of Gods children have been saved becase of your faithfulness and Ben's project. It is an honor to know your family. Truly inspiring. Lord, I'm amazed by You and Your work🙌🏻 💝☝🏼
Beautiful. This little boy had a big purpose!
Ben's legacy lives on in the words you share about him and in the way that you are able to tie in the eternal perspective. To God be the glory!
You really should write a book everything you say makes me feel right and ok
Dave, your daily posts have become something I look forward to each morning. Keep sharing Ben and his amazing stories and that smile that brightens my news feed on FB! Sending hugs to you, Paula, Cooper and Scout! ❤️❤️
A very sweet thought!! I am looking forward to the the one I will get from my son!!
Ben's passion was nothing short of amazing, and his tears were a beautiful expression of the love and effort he put into everything. He is missed. ❤️
Wow! All i can say is WOW!!!
Load more